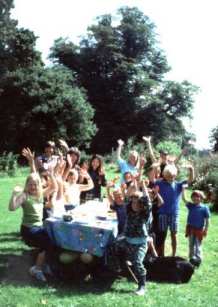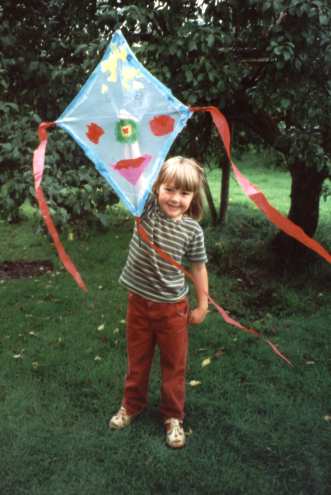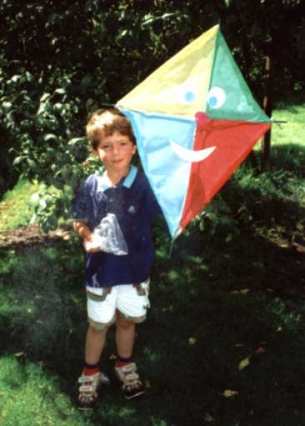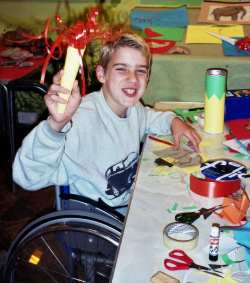 Education - Inspiration - Enjoyment
...plant the seeds and watch them grow...
Parties!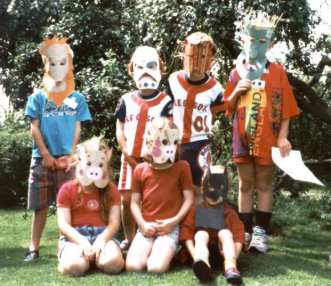 We deliver all sorts of parties - not just for children and young adults. Some themes are suitable for large groups, some are better suited to small groups. They include art and craft activities, designer/maker workshops, story telling, object handling and reminiscence activities for all ages. As you can see from some of the examples below our workshops often have strong environmental themes. We supply all the art materials and props. If you can't see what you are looking for below contact us with you idea and we'll see what we can do.


Party with an artist!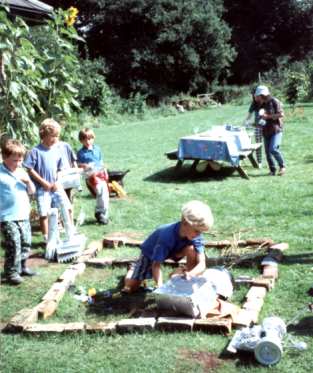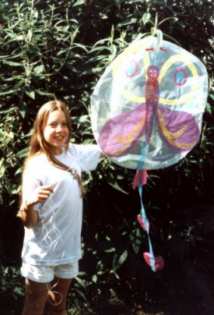 - Papermaking and paper engineering
- Knitting
- Embroidery
- Storytelling and Puppetmaking
- Kitemaking
- Hatmaking
- Mask making
- Pebble painting
- Rubbish Robots
- Blacksmithing

Party with a natural history expert!

- Bugs and Butterflies
- Poo Detectives
- Party for your garden: making plant pots and planting seeds/plants relevant to the time of year for the garden and to take home.
- Increasing biodiversity in the garden: green roofs, bird/bat/hedgehog box making etc.
- Environmental responsibility: Reduce, re-use and recycle; making art from rubbish; reducing carbon footprints etc.

Party with a Palaeontologist!
- Handling fossils, discussing fossils such as dinosaurs and their ancient worlds, fossil/dinosaur related artwork and games.

Party with an archaeologist!
- Cave art: learn about prehistoric cultures and make cave art.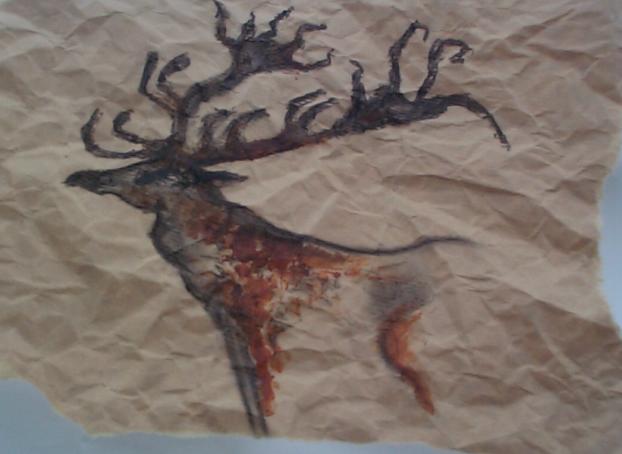 - Archaeological dig: Have an archaeological dig in your garden, use a metal detector and handle ancient artefacts.

Party with social history themes!
- Second World War parties: Make do and Mend, learn the Jitterbug.
- Tipi living: we have a Tipi we can put up in 20 minutes in which we can hold Native American-themed art and craft sessions.
- Aboriginal culture: learn about traditional Australian Aboriginal life, learn to play the didgeridoo and make Aboriginal art.

Traditional English Festival Parties!
- Traditional Easter party
- Traditional Midsummer party
- Traditional Michaelmas party
- Traditional Halloween party
- Traditional Christmas party

Party with a reminisence worker!

Please note that everyone appearing in photos on this website has given their permission, and childrens' parents have signed forms giving pernmission.
- Curriculum Vitae -
Our Philosophy -
School Workshops -
Pre-School sessions -
Parties -
To contact us, please email gemma@snapdragonworkshops.com or call 079777 34344.