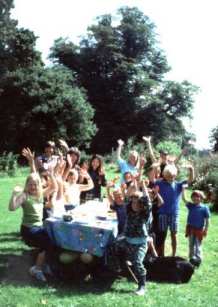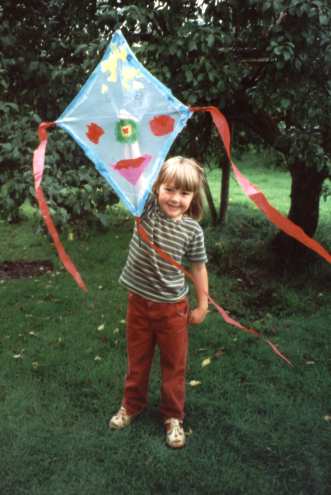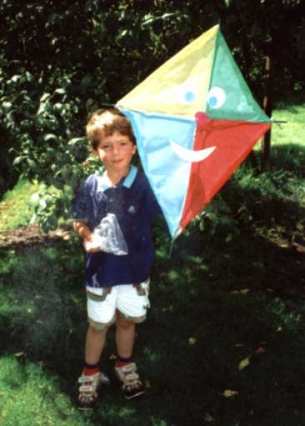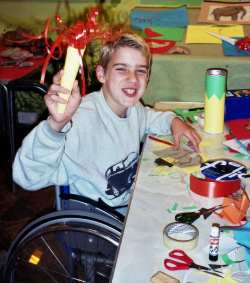 Education - Inspiration - Enjoyment
...plant the seeds and watch them grow...
Historical and enactment workshops:
We hope to add more information on the following workshops soon: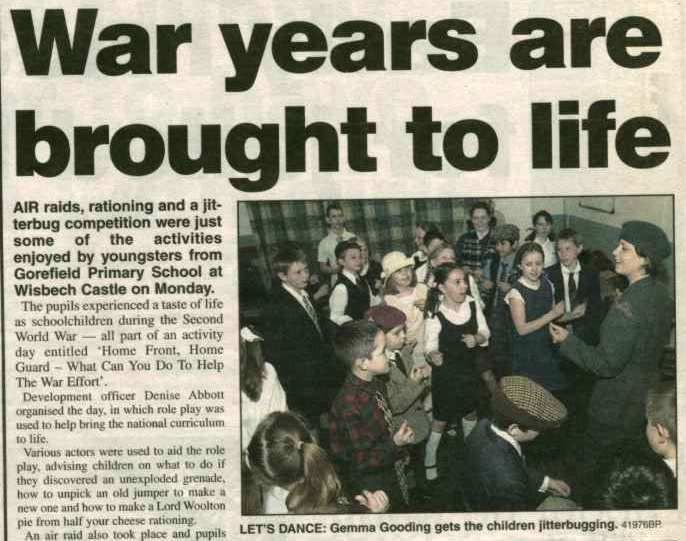 "Make-Do and Mend": workshops about life in Britain during the Second World War for school groups of all ages, held frequently at the Wisbech Castle (see press cutting).

"Victorian Washdays":
the realities of life as a scullery maid during Victorian times. Teaching children how clothes were washed and dried, provisions procured and other householdchores performed. Held at Wisbech Castle, the Elizabethan House Great Yarmouth and the Norfolk Rural Life Museum at Gressenhall.

"Old Fashioned Toys": Using the famous Victorian and Edwardian collections of toys held at Strangers Hall, Norwich, to teach children about materials, forces, textures, colours and the difference between "old and new". Through observation, object handling and discussion sessions.
1930's Easter Celebrations: egg decorating in the kitchens of Rose Cottage, Norfolk Rural Life Museum.