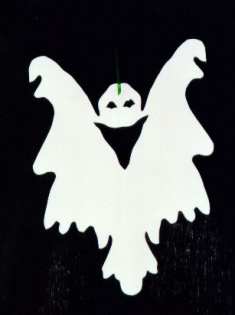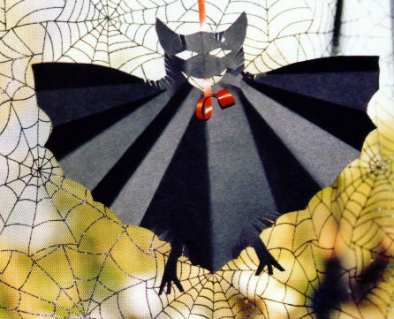 Education - Inspiration - Enjoyment
...plant the seeds and watch them grow...
Hallowe'en at The Eden Project!
Three successive days of drop-in art workshops held at The Eden Project for Hallowe'en, as part of the Eden Project's "Global Cultures" season.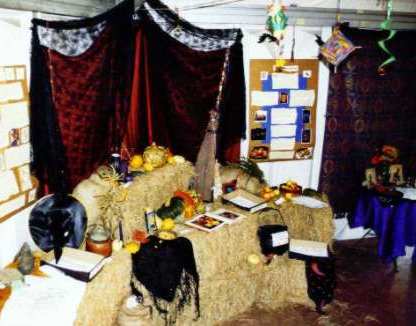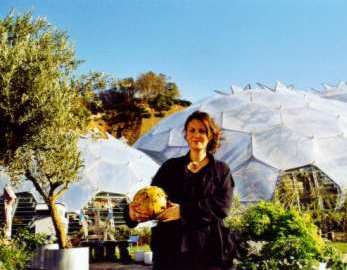 SnapdragonWorkshops provided an extensive exhibition of pictures, text, objects, music and display paraphenalia which not only described the history of the development of the festival we now know as Hallowe'en in the UK, Europe and America, but, to fit in with Eden's topical theme of "Global Cultures", we also described in detail similar festivals and superstitions from all around the world. These included: the Nepalese Gaijatra Festival of the Dead, the Japanese Obon Festival of the Dead, The Chinese Lantern Festival and Hungry Ghost Festival, the Vietnamese Trung Nguyen Festival, the Mexican Day of the Dead and the Anthesteria festival of the Ancient Greeks.
We decorated the education centre accordingly, with spooky paraphernalia and decorations, many of which could be made by the visiting public, and provided appropriate books to browse through.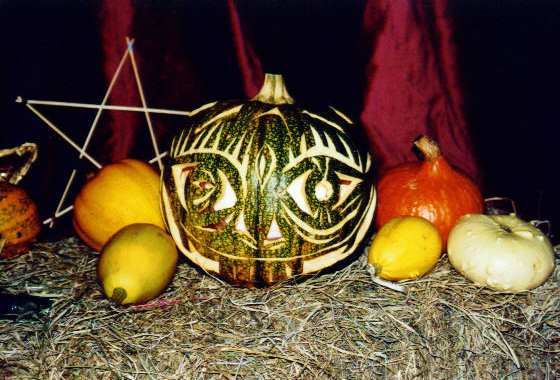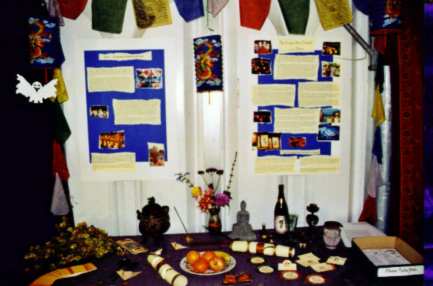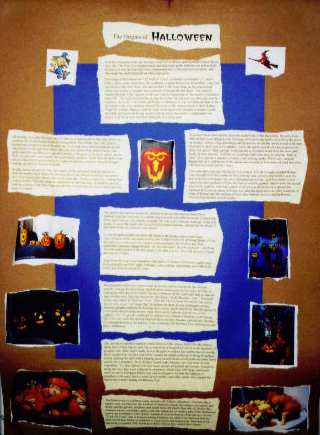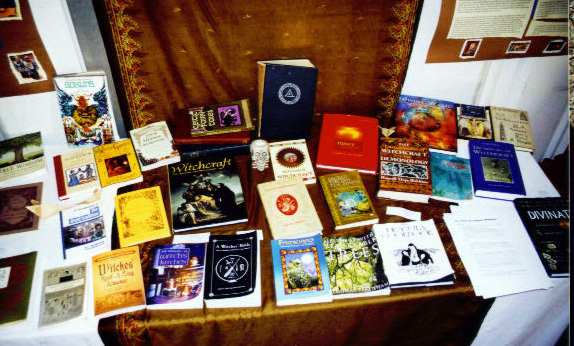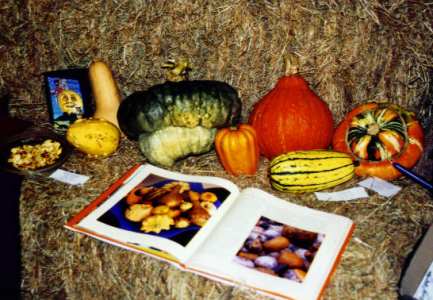 Learning through creativity was achieved through the opportunity to make any of the following relevant items: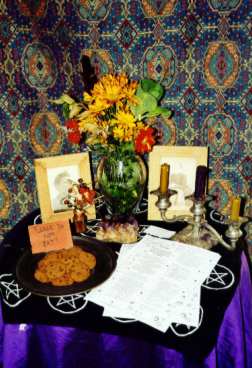 Spooky paper lanterns


Pop-up Halloween cards


Brigit Crosses


Paper figure offerings


Pumpkin face designing


Stick-stars


Frightening and Fantastic Face-masks!


Writing your own spooky spells for the Wish-Tree.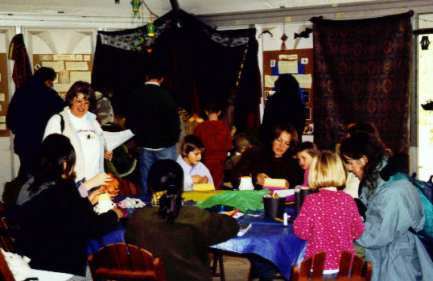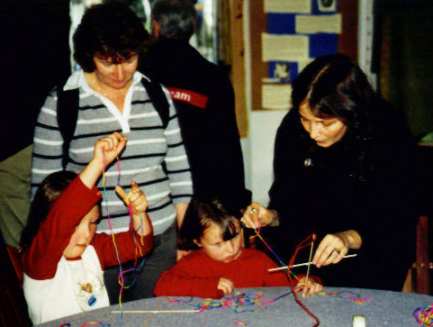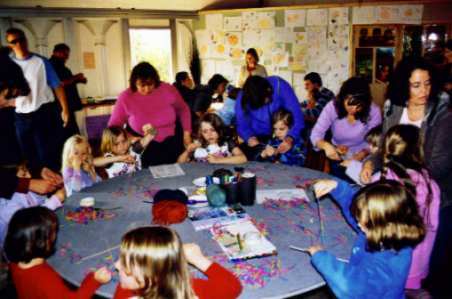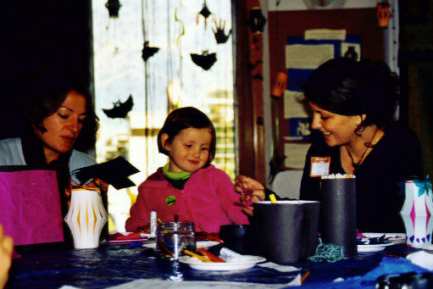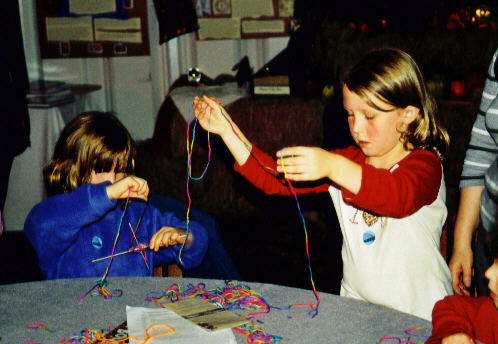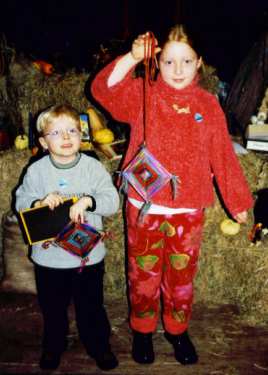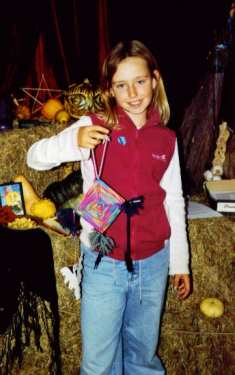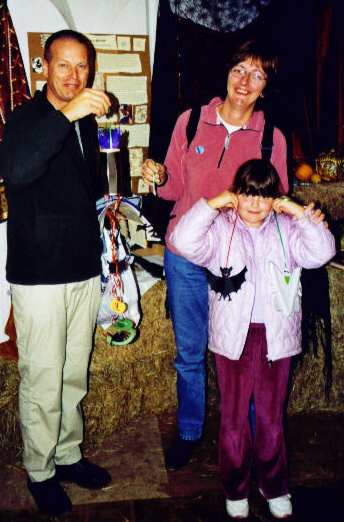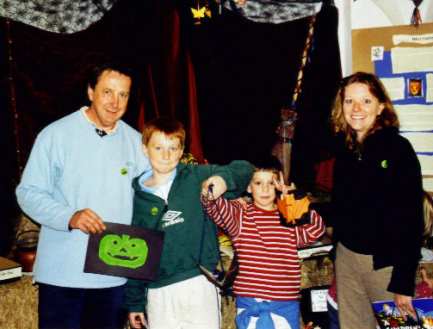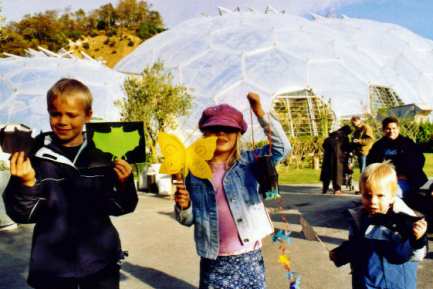 Snapdragon Workshops provided all the materials for these activities (coloured paper, card, tissue paper, pens, pencils, crayons, charcoal, ribbon, wool and string), and also provided handouts and worksheets on relevant themes.


Handouts included:


Top tips for carving pumpkins safely and effectively


Traditional Halloween recipes for celebrating the event


Similar recipes from the other festivals around the world


A summary of the development of Halloween traditions around the world


Colouring-in pictures of witches and their familiars


Wordsearches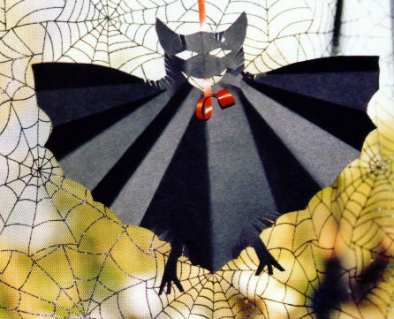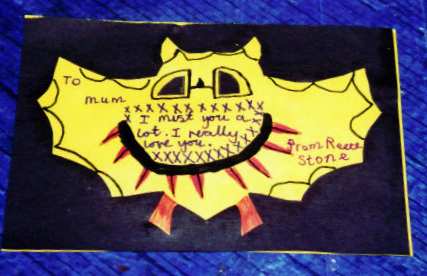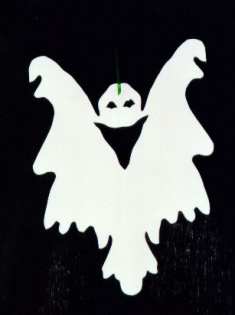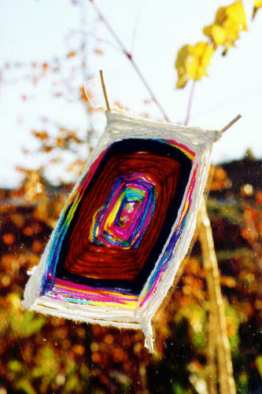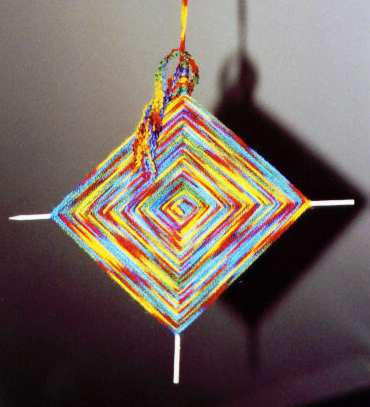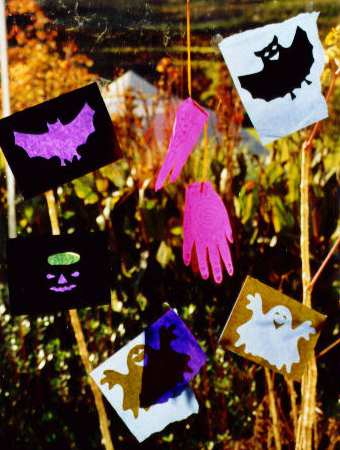 The information laid out in the display provided access to information for all learning styles and abilities including the hard of hearing, the visually impaired, and wheelchair users. We always try our best to include everybody by using a wide range of equipment, information and specimens that stimulate as many of the senses as possible. We aimed to provide a fun, friendly, and relaxed atmosphere where people could explore the themes under discussion through creative processes and talking. Risk assessments were of course undertaken for all of the activities provided.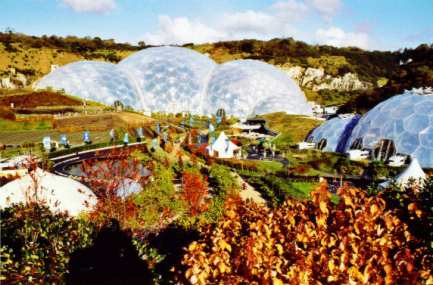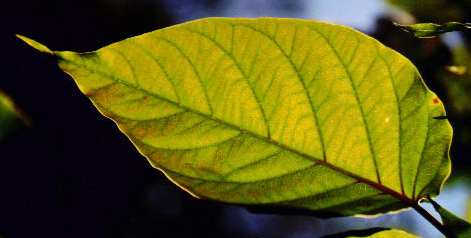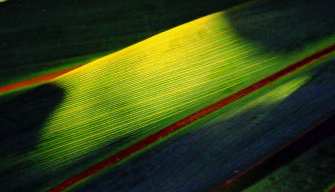 back to the top of the page

Snapdragonworkshops Home Page